Koh Tean (Tan) and Koh Madsum - Samui Boat Charter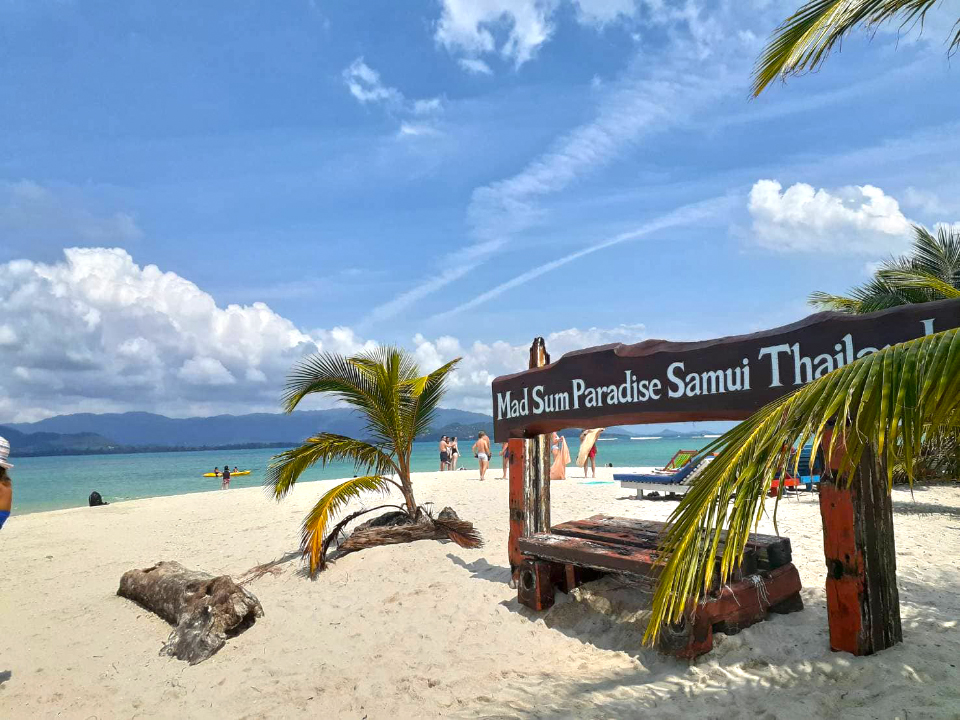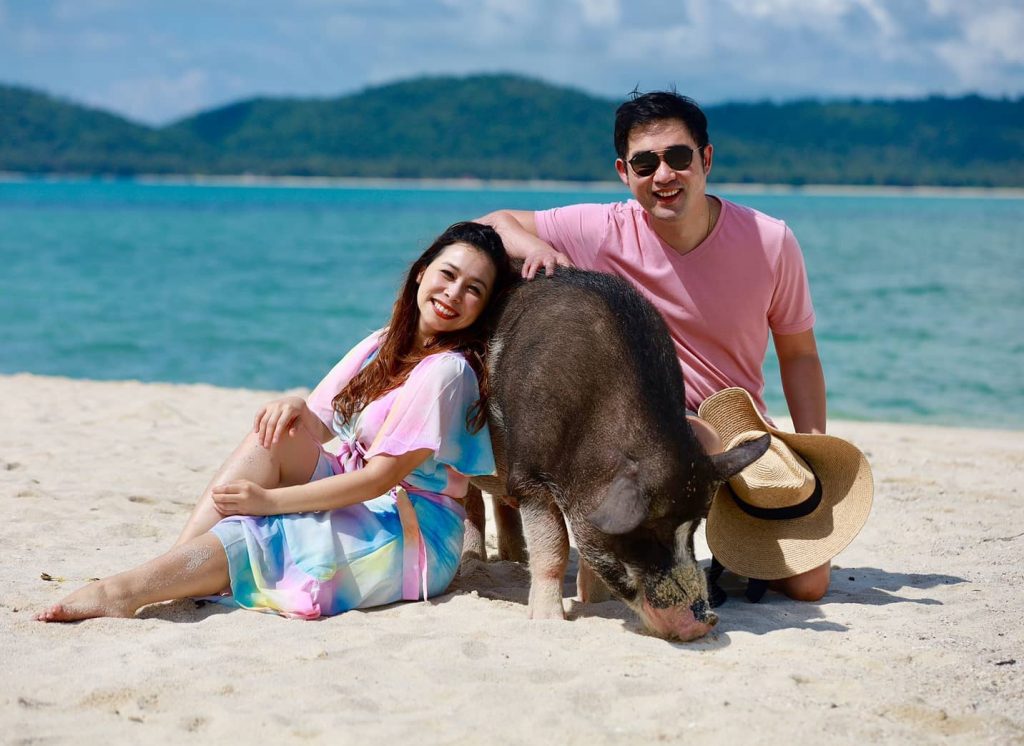 This adventure starts from the Northern or Southern side of Ko Samui. Koh Madsum & Koh Tan Islands are the nearest islands to Ko Samui hosting beautiful shallow corals and vibrant marine life. Koh Tan or "Coral Island" with its coral reefs and white sandy beaches is perfect for both snorkelers and sunbathers alike.
Away from the tourist hoards, Koh Madsum or "Pig Island" with its powdery white sands and shallow clear waters offers that dreamy tropical island feel. But what makes Koh Madsum truly unique – are its friendly locals – the pigs!

Travelling to Koh Tan & Koh Madsum is the perfect half day journey for those who wish to spend less time on the boat. It's great for kids and even better for the elderly, no rough and bumpy rides. Once you have had your fill of fantastic beaches, snorkeling and great dinning and the day is coming to an end… we then cruise back to Ko Samui where a minibus awaits to take you back to your resort.