Koh Tao - Samui Boat Charter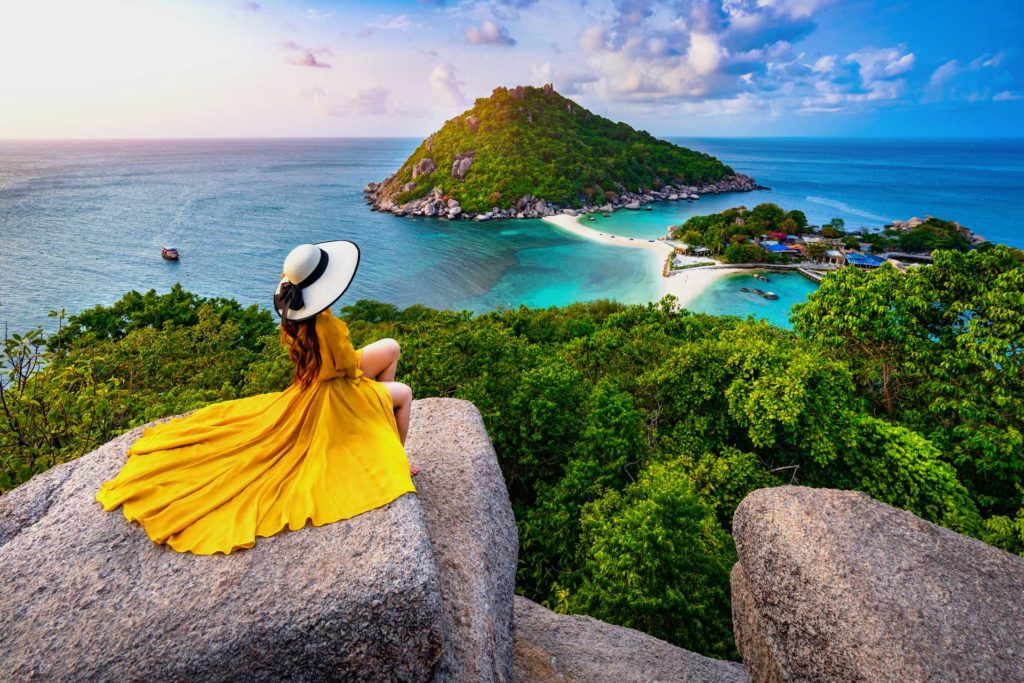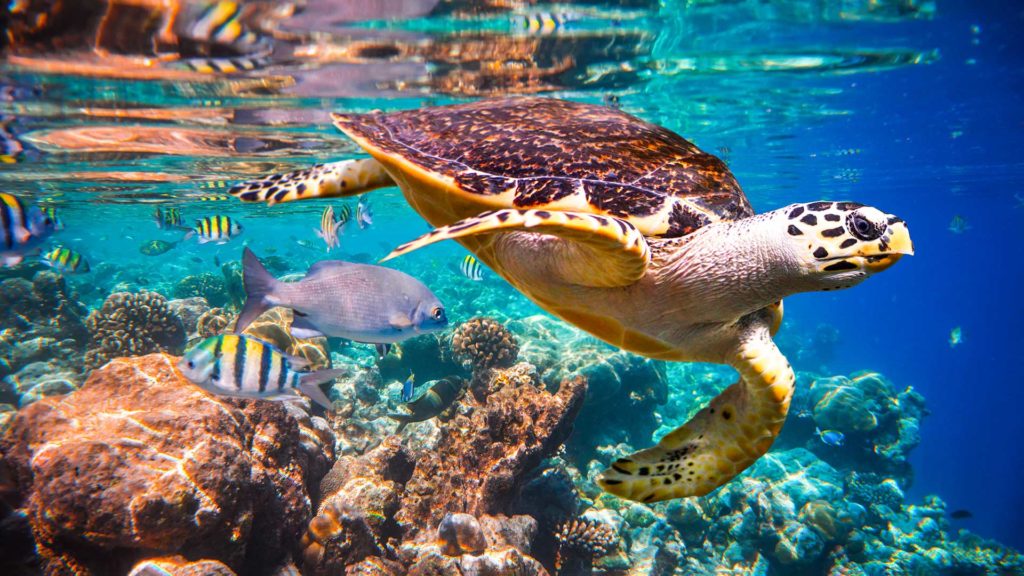 "The Divers Temple" and "The Jewel of The Sea" are just some of the names used to describe Koh Tao. Koh Tao is a stunning natural work of art, located only a short boat-ride from Koh Samui. Come join us for a full day cruise to this wondrous location.
Koh Tao Island is composed of 21 km of rocks and coconut trees, surrounded by shallow beaches. Its coastline provides a breathtaking panorama when sailing around the island. The island is located 45 km north of Samui and 40 km east of the mainland's Chumphon. On Koh Tao's west coast, you'll find the main town, where most of the local population lives.
Surrounded by azure seas, this small tropical island is encircled by miles of coral reefs and undersea pinnacles. We'll take you where snorkelers and divers can swim amidst schools of brightly hued tropical reef fish and occasionally see some large, deep-water marine life, including harmless manta rays and whale sharks.
Koh Tao Island is considered amongst the best diving and snorkeling locations in the Gulf of Thailand. Our guides will escort you to the best locations for spotting undersea fish and flora. Additionally, we can offer you complete sets of scuba diving gear and a trained, skilled diving guide. Snorkeling, scuba diving or simply basking in the sun of Koh Tao is a fantasy come true.